Description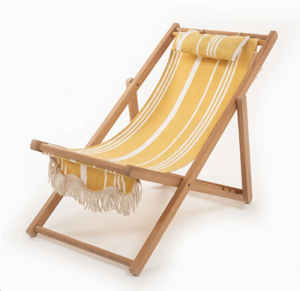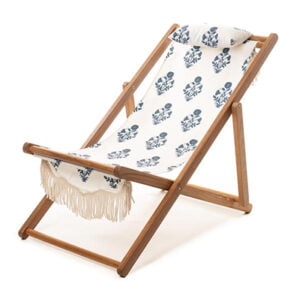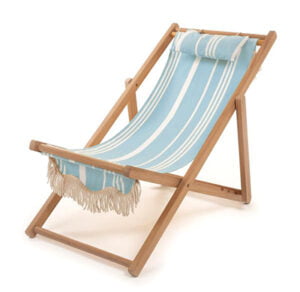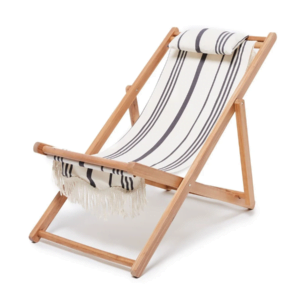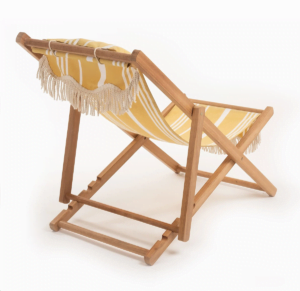 It is suitable for you to read or chat with friends near the sea side ,under the shade of beach umbrella or patio umbrella during  relaxed time.
Created by the designer with different printing on the canvas , and adjustable position for backrest .
Welcome create your own design .