Corporate umbrellas have become a necessity not only during rainy days but during outdoor corporate events and advertising activities. They provide necessary protection and visibility for your brand to the public. However, not all corporate umbrellas are created equal; different types exist depending on the desired purpose of the specific business. In this comprehensive guide, we will help you to choose the perfect corporate umbrella for your business in five easy steps.
#Understand the purpose of the umbrella
It is crucial to know why you need the corporate umbrella before making a purchase decision. Is it for branding purposes, or do you need umbrellas to keep your customers dry during corporate events? Knowing the purpose of your umbrella will help guide you in choosing the right type and design of the corporate umbrella.
#Know your budget and research different brands/types of umbrellas
In any purchase decision, budget is always essential. Before purchasing corporate umbrellas, it's wise to research different brands and types of umbrellas. There are different varieties on the market, ranging from standard umbrellas to golf umbrellas, and different types of fabric. By researching, it will help in identifying the ideal type of umbrella for your requirement within your budget.
#Consider size
When choosing a corporate umbrella, you need to determine the desired size. What type of coverage do you need for your business- small, medium, or large? Selecting the right size is essential in ensuring that your customers or employees get sufficient protection from the rain or the sun during outdoor corporate events.
#Pick a fabric that will last and look good in rain or shine
When choosing the fabric used to make your corporate umbrellas, ensure that you pick a durable one that can withstand strong winds, rain, and the sun. The purpose of the umbrella should guide your choice of fabric. It is advisable to go for waterproof and UV resistant materials like nylon, polyester, and Pongee.
#Look into custom printing options
Customizing your corporate umbrella can be a game-changer in your promotional and branding activities. By adding your business' logo, design, or message to the umbrella, it can act as a marketing tool for your business. Investing in custom printing options will ensure that your umbrella is unique and reflective of your business's image.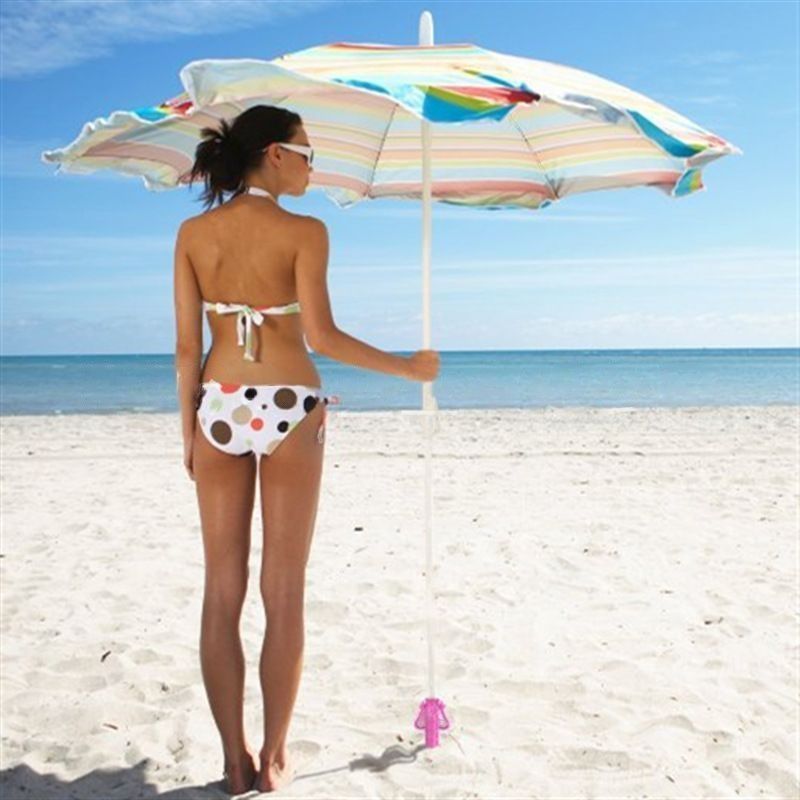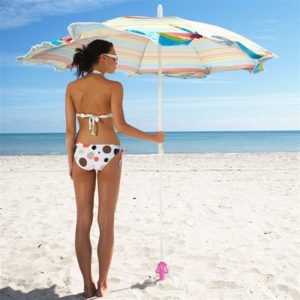 #Investigate additional features
Finally, investigate any additional features offered by the umbrella, such as windproofing, water-repellent coating, sun protection elements, and other added features that may improve the performance of your corporate umbrella.
Conclusion:
In conclusion, picking the right corporate umbrella for your business is crucial, keeping in mind all the factors discussed above. By understanding the purpose, educating yourself on different types and brands available, considering the size, selecting durable fabrics, customizing, and researching additional features- You'll make the right purchase. Regardless of your budget, remember the importance of investing in a quality umbrella, as it can positively impact your business's branding and marketing efforts.