Don't just want to have a simple logo on your umbrella?
Don't just want stock fabric color?
Want to show your own color, culture or story or design about your brand in front of people?
Let's help you to find out a simple step by step way to make your unique branded umbrella.
1. What color can you choose?
a. We have multiple stock colors in different fabrics.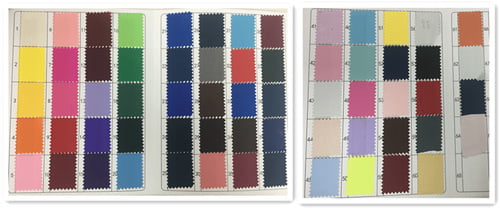 b. Furthermore, we can print all Pantone-Matched colors as you want! NO MOQ!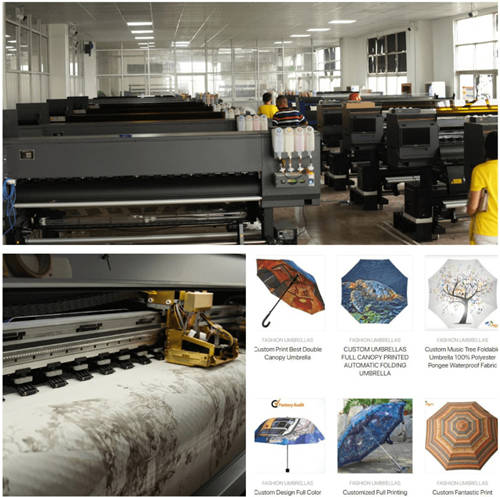 2.Additional places to promo your brand!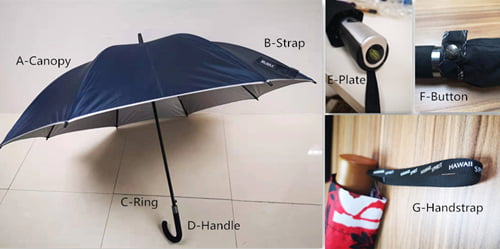 A. Canopy: No longer just a simple logo, but can also be some unique photos, pictures, designs outside and inside the umbrella. And there're more options, color change, watermark, etc. Just help to promo your brand in a unique way!
B. Strap: Printing or a woven label can help to show your brand in an eye-catching place.
C. Ring: Laser engrave the logo or words you want to tell to your customers.
D. Handle: Either printing or laser engrave are available.
E. Plate: Add a logo print plate under the handle, your customer will never ignore your brand.
F. Button: Laser cut button reminds your customer that you are offering them premium umbrellas, as your brand does.
G. Handstrap: If you want to free your hands, this is a very good idea.
What else can be customized?
Paper hang-tag, woven label, special pouch and case as below:
3.Some cases for your reference.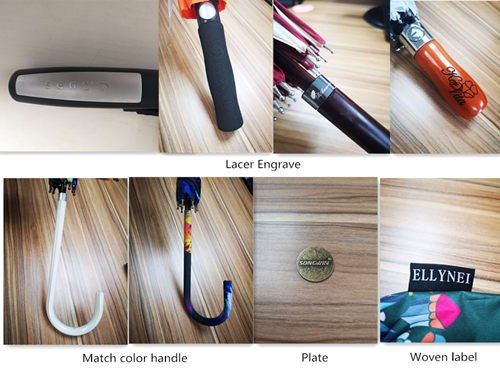 All these details will get your special brand done!
If you have your design ideas, we would be always happy to help you to select the most effective method to bring it to real life.
Make it become a unique and branded umbrella!
Please feel free to contact us at info@hfbrolly.com for further talk.