Personalized umbrella is a great ways to bring a fresh approach to your promotional activities. Whether you're looking for a great gift for your clients, or you want to design a cute little umbrella to match your style, personalized umbrellas are always a great choice. Here are the top five ways you can use your promotional umbrellas, read on to find out!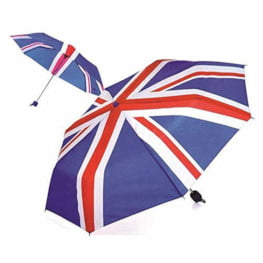 Are you looking for a great gift to give your honoured clients? Do you want to give a unique and prized personalized present to your friends?
Whether you're running a business or looking for a great present for your friends and family, personalized umbrellas are a creative way to show your love and care. Print out your company logo on the canopy or have a nice family photo printed on the umbrella, a personalized umbrella is sure to bring happiness to whomever you give it to, and it's a great promotional tool for businesses and companies!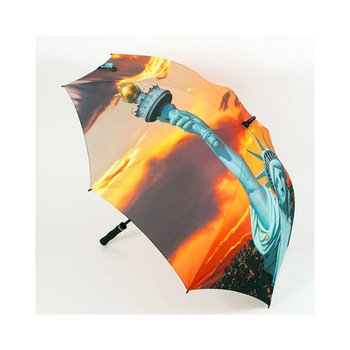 They're A Great Promotional Tool
Businesses across the world try to come up with new and creative ways to advertise their company. With a unique personalized umbrella, you get the chance to show off your company to the world in style!
Having your company logo printed on a set of personalized umbrellas is a guaranteed way to catch people's attention everywhere they go. This not only increases the reach of your advertisement ten-fold, its also a good way to reward loyal customers and clients with a gift they can use and carry with them all the time!
They're Unique And Special
You can design personalized umbrellas any way you want! The only limit is your imagination! From colorful patterns and eye-catching graphics and designs, to company logos and family photos, personalized umbrellas can be made as special and unique as you want!
Umbrellas come in all shapes and sizes. From large outdoor umbrellas, to the small foldable umbrellas to study golf and sports umbrellas, they're a diverse product that can fit in at any occasion! So, if you're looking for a personalized umbrella, you can choose from a huge variety of designs, colors, materials and sizes to find the perfect umbrella that suits you best!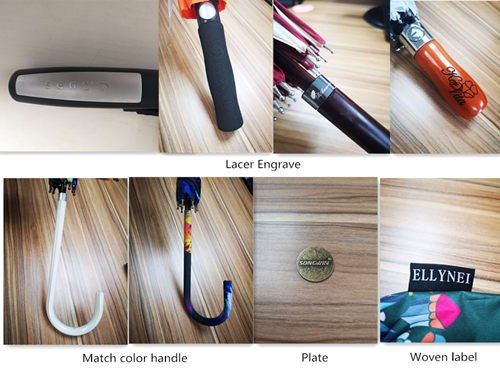 They're The Perfect Match!
Umbrellas are the perfect match for any occasion. From stylized personalized foldable umbrellas that match your style, to a creative advertisement tool that can promote your company to the world, personalized umbrellas can meet any requirement and preference. Print on your company motto for everyone to see or share your treasured moments with the world with the versatile canvas of the umbrella, everyone can find a use for a personalized umbrella in their lives!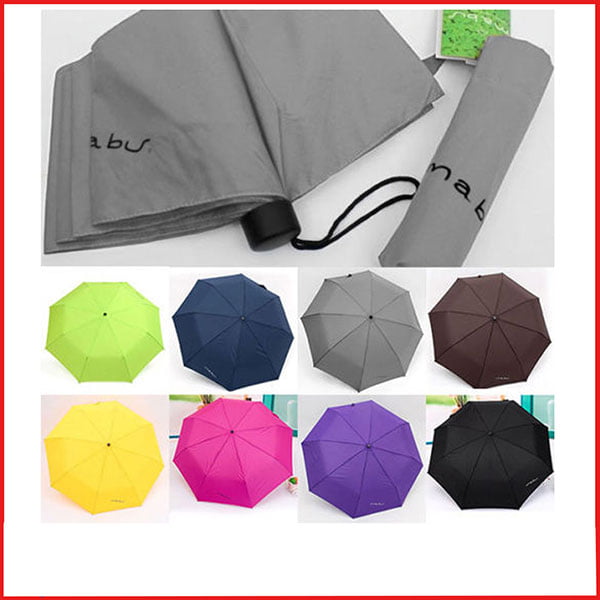 Choose The Best!
So, the next time you're trying to design your new marketing campaign, have a look at our collection of the most beautiful, durable and premium quality personalized promotional umbrellas to bring a creative spin to your advertising and promotional needs for the future!